Creating Healthy Skin from the Inside Out
Auric Aesthetics is an Oklahoma City corrective skincare studio that utilizes holistic & contemporary mediums to create healthy skin that you're obsessed with.
Book now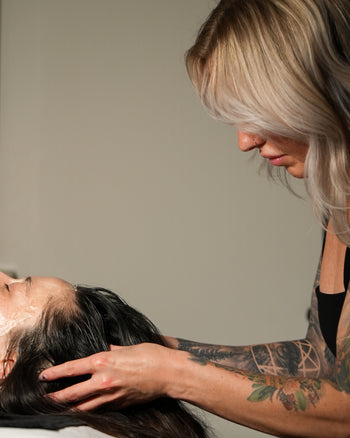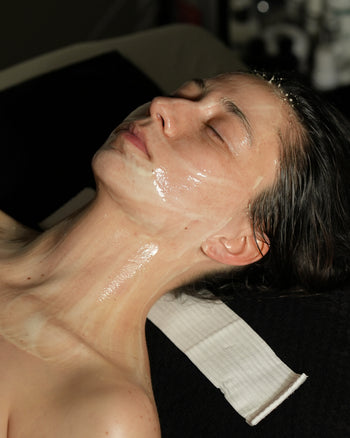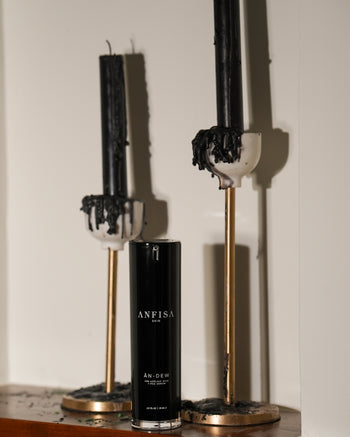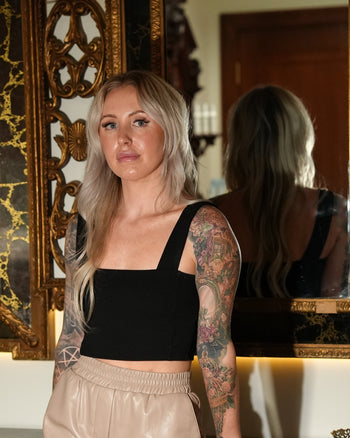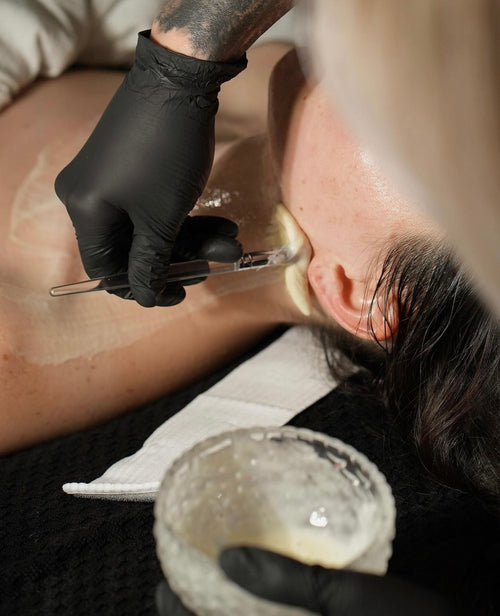 Create the skin of your dreams.
Auric is here to walk you through the journey to long-lasting, healthy skin that exudes your inner-power.
Get the essentials
The Journey to Working with Auric Aesthetics is simple.
Let's get you started on the right path.
1

Explore the new client services on the "BOOK NOW" page to get started. I offer multiple new client options to help meet you where you're at in life.

2

Now that you're officially an Auric client, let's begin our journey to helping you achieve your goals through in-person and/or virtual guidance. I encourage questions and coming in with an open-mind!

3

Pre-booking and honoring the homecare regiment I have recommended is key! Change happens when change happens. Don't hesitate to reach out in between visits for any additional guidance needed.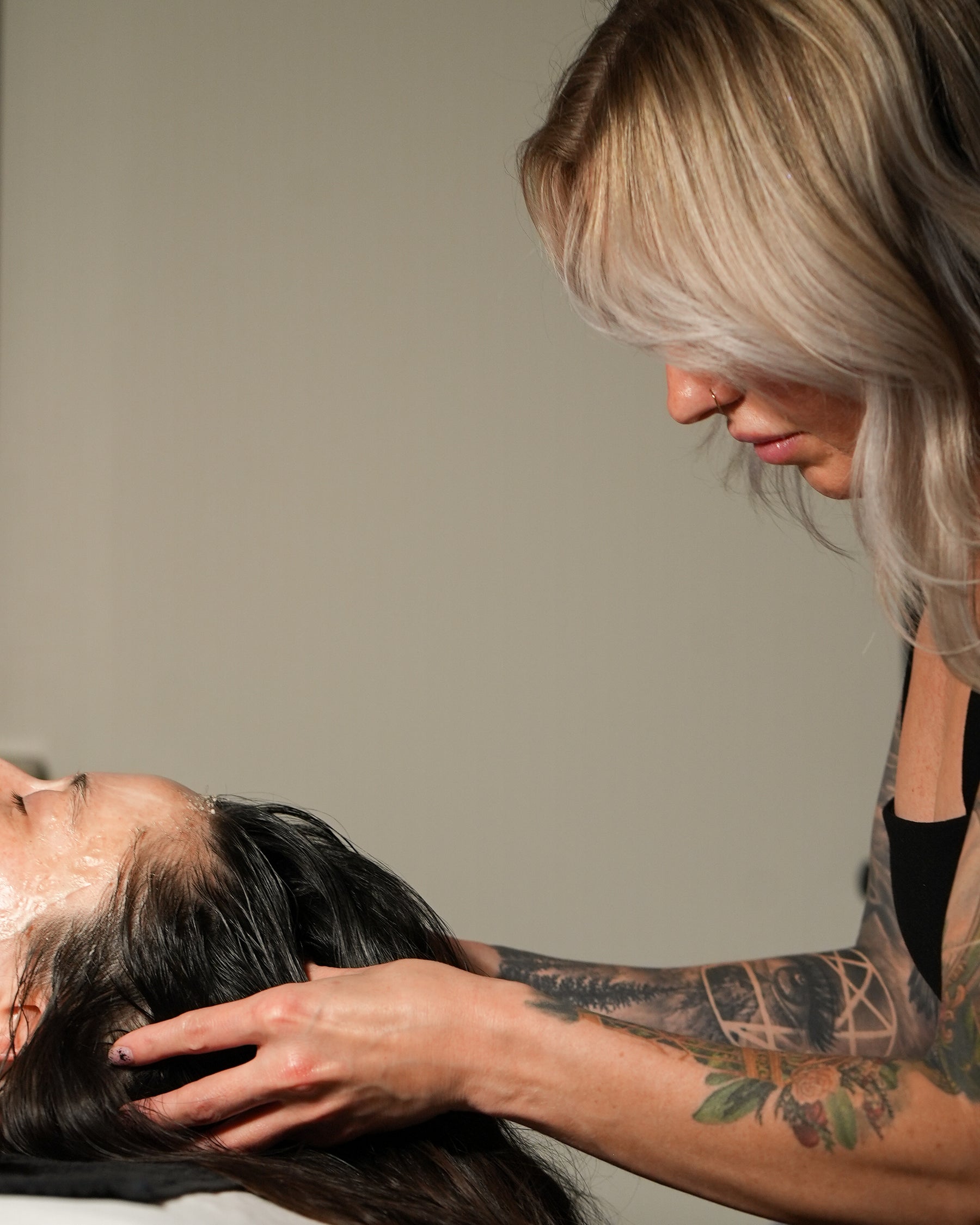 WHAT CLIENTS ARE SAYING
"Ash is the best!"
"I can't believe how much my skin has improved with her recommended treatments and home care. She has helped me heal my acne/inflammation as well as hyperpigmentation. She's so helpful, encouraging and knowledgeable!" - Tabitha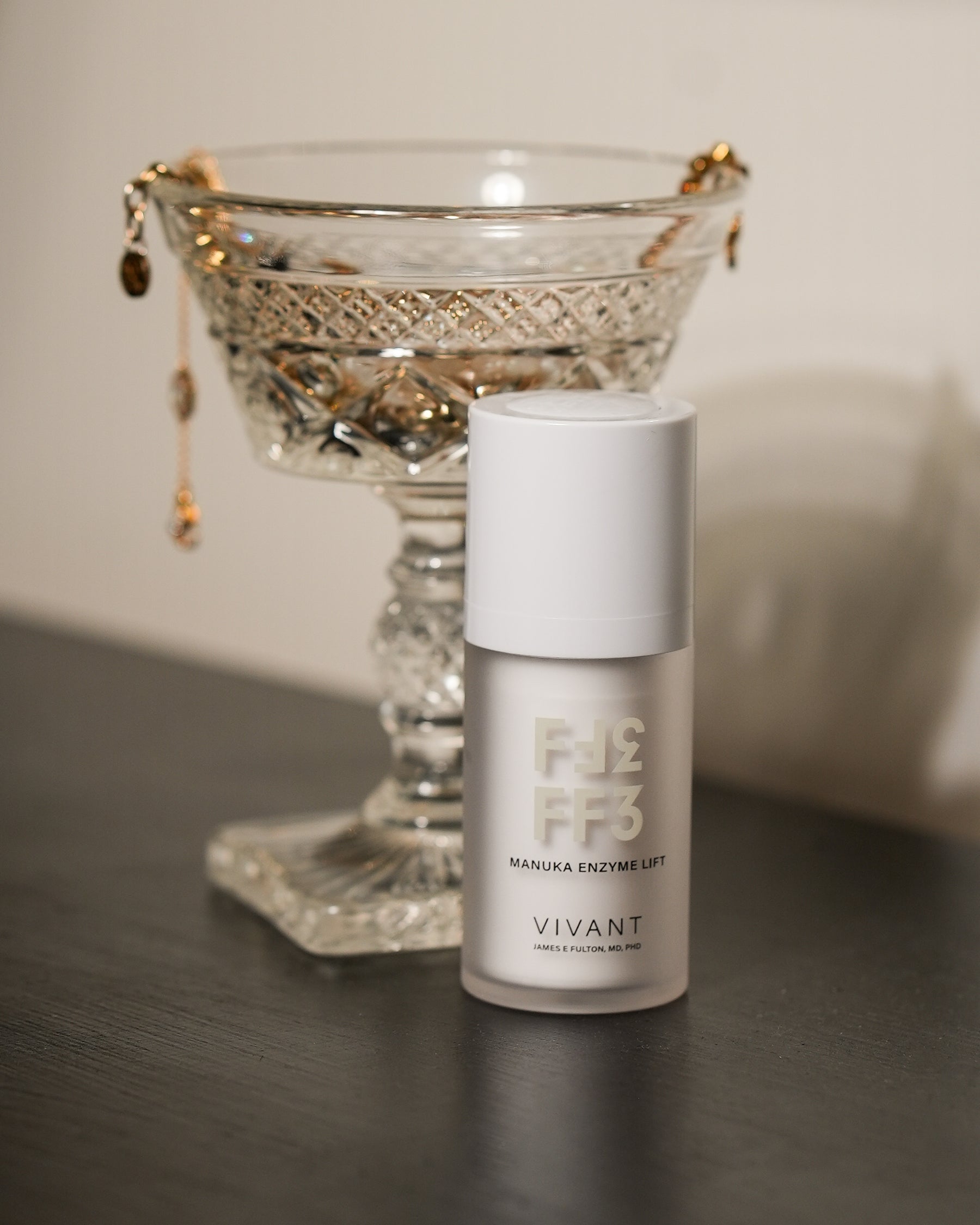 WHAT CLIENTS ARE SAYING
"Ash was so great.."
"Ash was so great at helping me choose the option that was best for my skin. Knowledgeable in all things skin biome. Even discussed my diet and healthy habits with me. This was a great experience!"
Shop Acne Favorites

Ash has hand-selected performance products and brands to cater to treating acne-prone skin.

Allantoin

Comfort Cream

Daily Repair Pads

Derm-A-Gel

Derm-A-Renew